How Can Chiropractic Care Help You?
Treatment plans are tailored to the individual, and each patient is evaluated to determine the best technique needed to address their specific needs. Whether you are in need of a tune-up or have chronic pain you have been suffering from for years, Revival Health will create a plan unique to you. Call or contact us to schedule an appointment and put yourself on track to better health!
The History of Chiropractic Care
The word "Chiropractic" is derived from the Greek words "cheir" (hand) and "praktos" (done) combined to mean "done by hand." It was chosen by the developer of chiropractic care, Daniel David Palmer. In 1895, D.D. Palmer performed a chiropractic adjustment on a partially deaf janitor, Harvey Lillard, who later reported that his hearing had improved due to the change.
D.D. Palmer opened the first chiropractic school two years later, and in the century since, chiropractic professionals have used spinal adjustments to help people prevent and cope with back pain, carpal tunnel, muscle strain, headaches and migraines, and a variety of other physical ailments. Millions of people benefit from the work of Dr. Palmer today.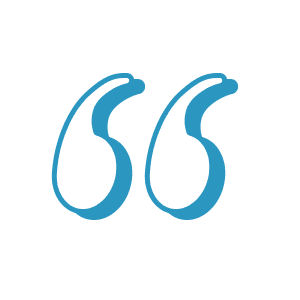 TRUSTED CHIROPRACTOR: READ OUR REVIEWS