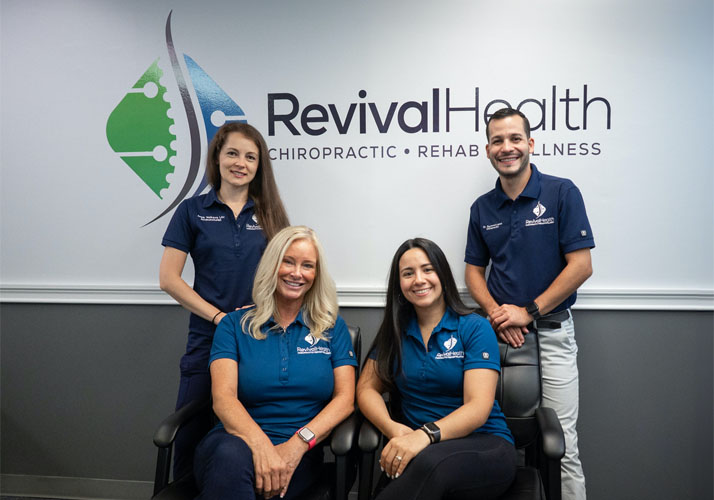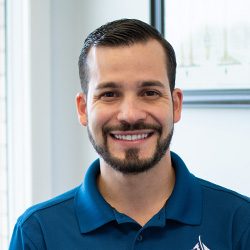 Chiropractor
Raymond Lopez D.C.
Dr. Ray earned his Doctor of Chiropractic and Master of Science in Human Anatomy & Physiology degrees from New York Chiropractic College. Growing up in Puerto Rico, he learned to enjoy competitive sports eventually playing college volleyball, beach volleyball, and baseball.
His passion for sports, health, education, and human performance lead him to pursue a degree in Chiropractic.
He has extensive clinical experience including rotations at the VA Medical Center in Canandaigua, NY, and treating college athletes at Hobart and William Smith Colleges. In addition to his clinical experience, he currently holds certifications in Sports Science and Human Performance, Custom Stabilizing Orthotics, Rocktape Level I and II, and ConnecTX IASTM. Dr. Ray also enjoys teaching and is a former Assistant Professor of Anatomy at Universidad Central del Caribe - School of Chiropractic.
Dr. Ray has a strong interest in acute care and sports injuries. He provides a functional evaluation, then devises an individualized treatment plan for each patient. His treatment approach uses a combination of education, chiropractic manipulation, kinesio taping, electrical modalities, cold laser therapy, instrument-assisted, and manual soft tissue therapies, and corrective therapeutic exercises to address his patients' needs.
In his free time, Dr. Ray enjoys hiking, reading, playing sports, and spending quality time with friends and family!
Acupuncturist
Anna Volkova L.Ac.
Anna Volkova is a National Board-Certified acupuncturist and herbalist as well as a licensed Physical Therapy Assistant (PTA). She brings her experience working as a PTA with sub-acute care and outpatient rehab, geriatric, and neurological patient populations to acupuncture treatments.
Anna strives to bridge Eastern and Western medical perspectives for her patients' health and fitness goals. She specializes in pain management, sports injuries, treatment of debilitating neurological conditions, spine injuries, and allergy treatment (including Alpha Gal Mammal Product Allergy and Mast Cell Activation syndrome) with a strong focus on patient education.
Office Assistant
Rachel Vallese
Hi! My name is Rachel, and I'm the Office Assistant at Revival Health. I have been in the medical field since 1988. I also served in the United States Marine Corp as a Hospital Corpsman and I'm a Desert Storm Veteran.
Rachel grew up in Bergen County and currently lives with her husband and two pugs. During her free time, she enjoys cooking and spending time with her family.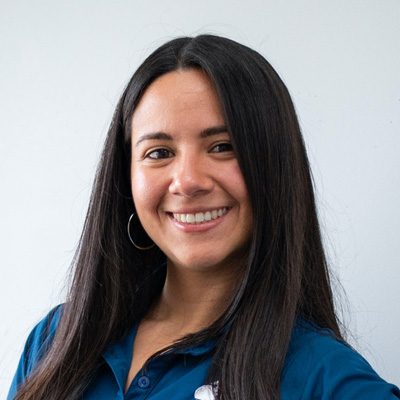 Marketing Manager
Patricia Sorondo
OFFICE HOURS
---
Monday
9:00am - 6:00pm
---
Tuesday
2:00pm - 6:30pm
---
Wednesday
9:00am - 6:00pm
---
Thursday
2:00pm - 6:30pm
---
Friday
9:00am - 2:00pm
---
Saturday
Closed